Dear friends of chamber music!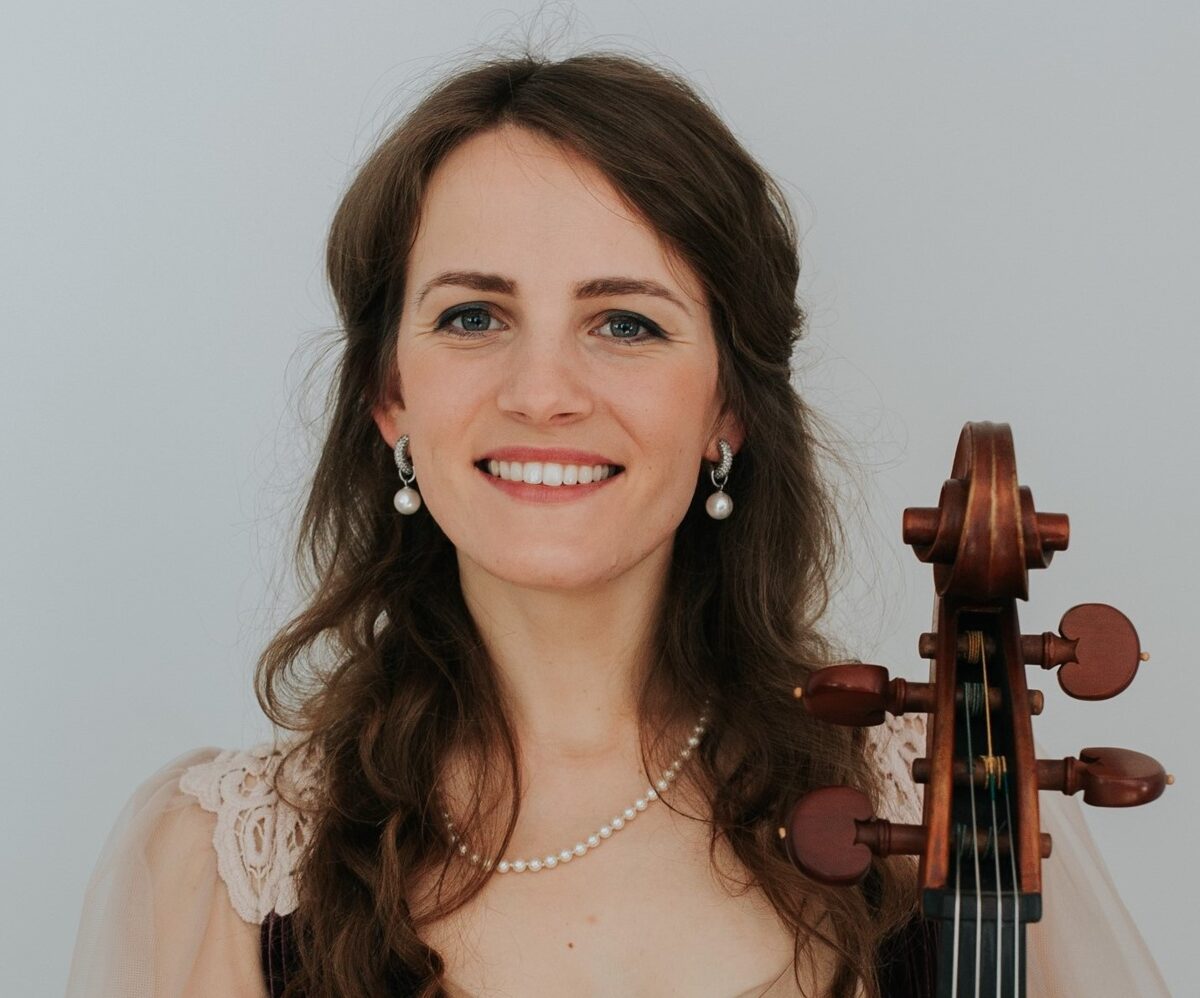 Music is the common language of all mankind, which sounds across the borders of all countries. From the heart making music together with friends may we succeed in bringing joy and peace to this world!
Agate Ozoliņa
The director of the Festival-Competition,
Head of Chamber Ensemble Department of the Jāzeps Mediņš Riga 1st music school
We welcome you to the homepage of our Festival-competition "Muzicējam kopā ar draugiem" ("We Play Music with Friends") and Support Foundation! With its help, we hope to maintain regular and close contacts with you, promoting the exchange of mutual thoughts, creative ideas, and experiences. Neither the age of the musicians, nor the distances between us is an obstacle for those who are happy playing music with friends.
Gunta Melbārde
Artistic director of the Festival-Competition,
Head of the Support Foundation,
Teacher of the Jāzeps Mediņš Riga 1st music school